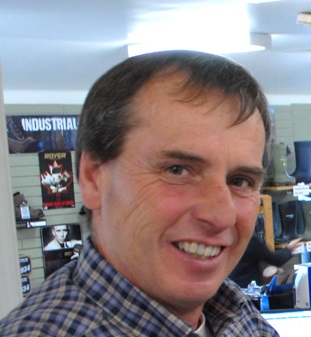 Ian Ripley
General Manager
Ian joined Athol in 2011 as General Manager. Ian brings a wide variety of knowledge to Athol from mechanical engineering to sales as well as personal experience with a woodlot.

Ian has avid interests in hunting, fishing, trapping and spending time with his family.
​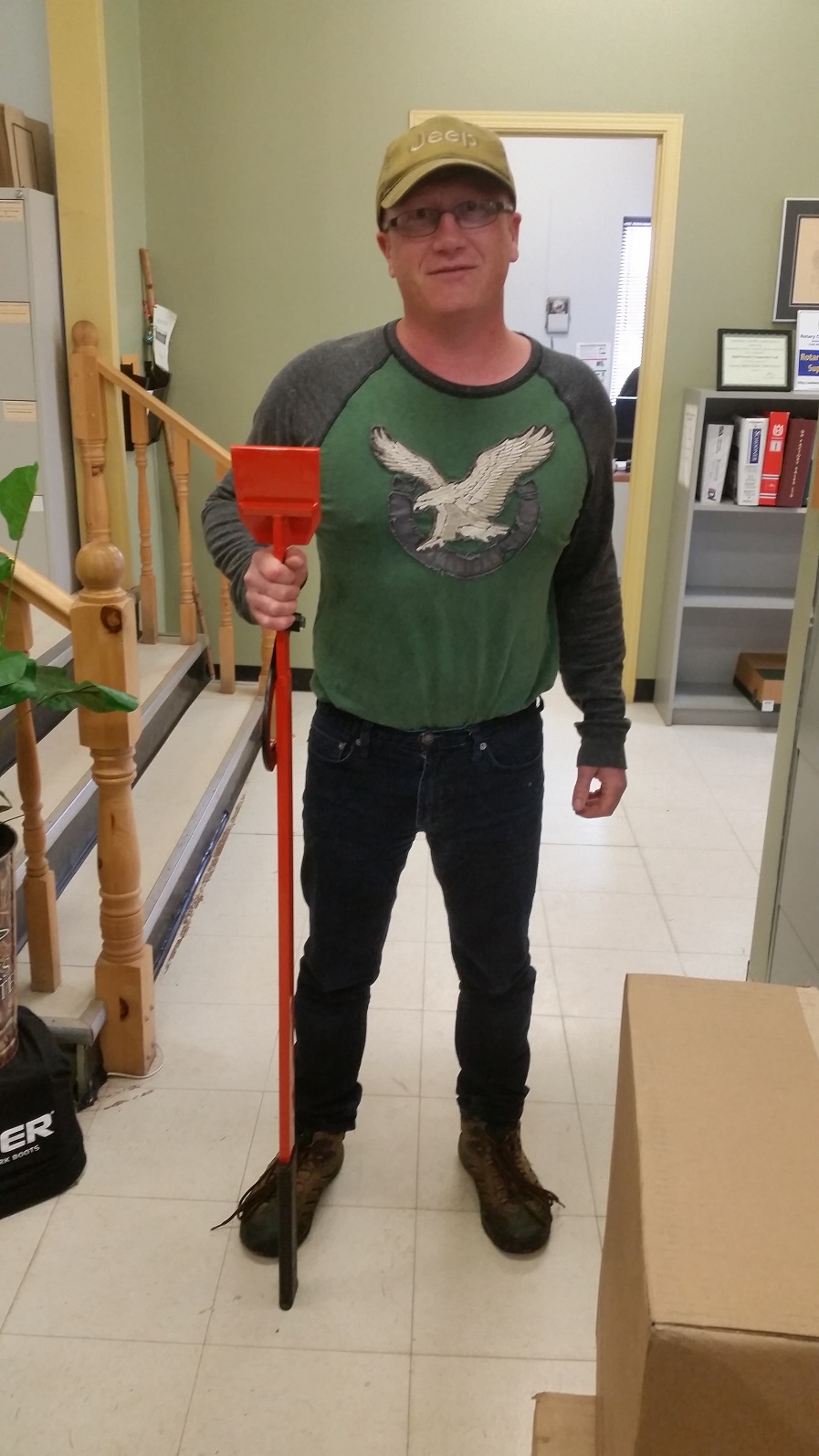 Craig Tupper
Registered Professional Forester
Craig graduated from U.N.B. in 2008 with his degree in forestry. He joined Athol in 2009 and oversees all of the Silviculture Operations.

Craig enjoys taking care of his own woodlot, hunting, gardening...and ALL THINGS JEEP.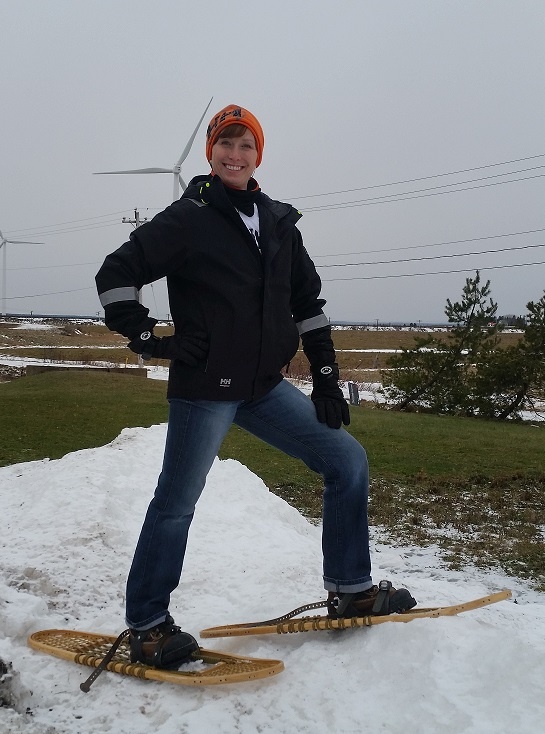 Jen Carey
Retail Sales

Jen came to Athol from the veterinary industry. She has enjoyed the career change and is learning a lot. The retail store is her kingdom.

Her interests are spending time with her children and pets.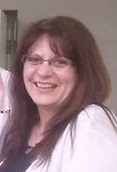 Heather Kinnear
Finances
Heather became part of the team at Athol in July 2015. She is here 2 days a week to keep the financial wheels turning.

She enjoys camping, knitting, gardening and spending time with her family
Call Athol today to apply for membership and let us, help you, achieve your woodlot goals