Boundary Line Reconnaissance
​
GPS mapping and Measurement
​
Woodland Inventories inclucing Ecological Assessments and Wildlife Habitat Information
​
Wood Product Scaling and Marketing
Management Planning and Work Layout
​
Project Management
Retail Safety and Outdoor Products for Work and Play
​
Culvert Retailer
​
Helly Hansen Workwear
​
Dunlop Boots
​
Muck Boots
​
Husqvarna Accessories
​
Harvesting

Silviculture Treatments
Silviculture and harvesting are vital tools to getting you the result you desire with your personal woodlot. Silviculture is made up three different aspects:

​
Regeneration
Tending
Harvest
​
As you can see, harvesting is part of a silviculture treatment or a stand alone treatment.
Each aspect of silviculture has it's own different treatment.
​
Regeneration
Natural
Artificial
​
Tending
Release Treatments
Pruning
Thinning (Harvesting)
Intermediate treatments (Harvesting)
​
Harvest
Clear cut
Shelter wood
Seed-Tree
Selection
Partial cut
​
​
​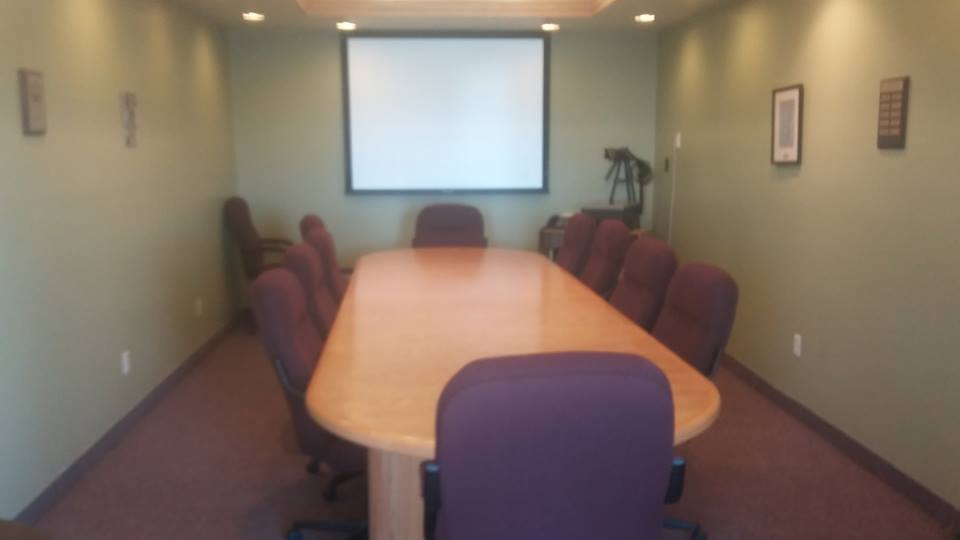 Do you need a boardroom for a small meeting? Athol Forestry has a 12' x 23' (276 sq.ft) room available for rent.

Call (902) 667-7299 for details.

Features:
Overhead projector
Digital projector
80inch projection screen
GIANT boardroom table
14 SUPER comfy, cozy, rolling, office chairs.
Washroom and small kitchenette available as well.
Call Athol today to apply for membership and let us, help you, achieve your woodlot goals